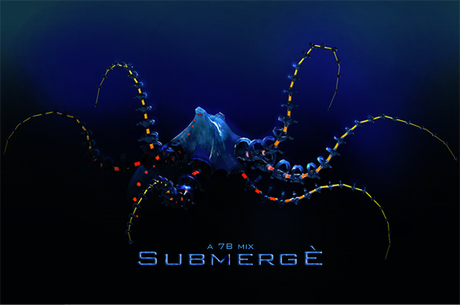 I know, it's suppose to be monthly... just been working on some different music, that's it about me!

If its going to 'snow' at one of your gatherings then this should take that cold edge off!
This episode features Timo Garcia, Zone, Stereo Mutants, Riffish and several other juicy tid-bitz.